Own your
learning
Our private tuition uses innovative teaching techniques and intelligent tools to enable students to own learning and achieve their full potential
get started
A different
way to improve
your skills
Our students are stakeholders in the journey to own their learning by deliberately engaging in all the intricate elements that contribute to their success.
get started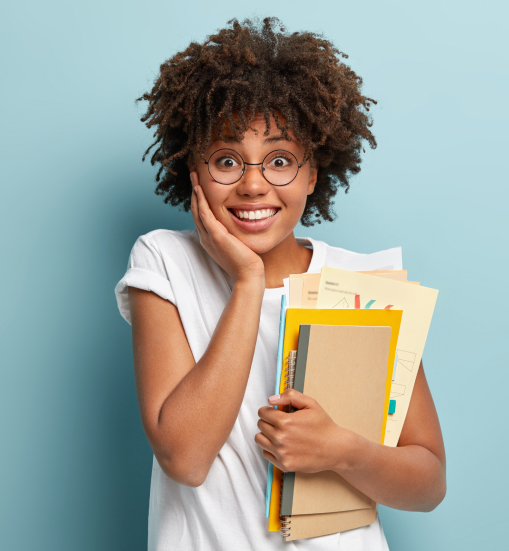 learn with
experts anytime
and anywhere
Our methodologies empower our students to set exemplary expectations while fuelling them with the necessary passion to achieve their goals.
get started
Discover our Top School Child Benefits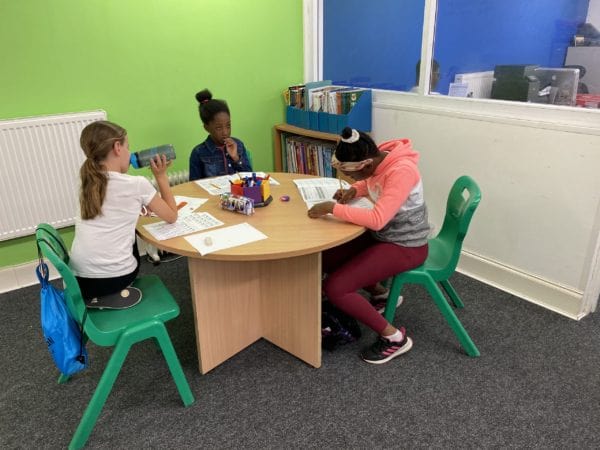 Our on-premises private tuition is delivered at our tuition centre in Rochester, and it is tailored to your exact needs.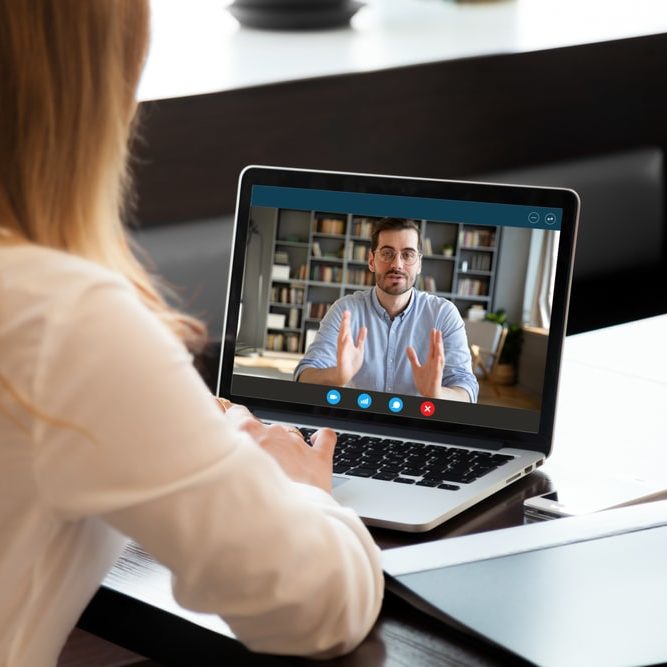 With our remote online home education tuition you can experience the Myrtle way regardless of distance or location.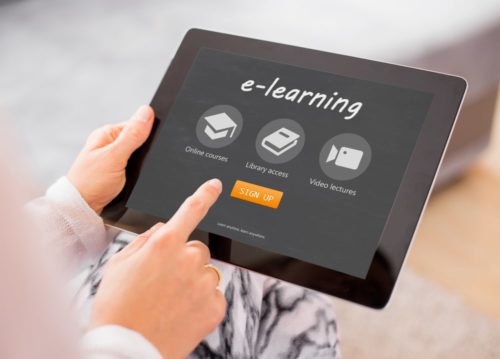 Get access to lessons, quizzes, past exam papers and more for primary, 11plus, and secondary education.
Myrtle Learning-
Tuition Centre in Rochester, Kent offering private tuition and online hybrid home education.
At Myrtle Learning we offer an alternative education solution for parents who are either looking to home-school their children or looking at private tuition. We're based in Rochester, Kent and provide face-to-face as well as hybrid remote home education anywhere in the UK.
Whether you live locally or are based further afield, our online private tuition lets you experience the Myrtle way regardless of your location. When you choose Myrtle Learning we guarantee the progress of our students through our unique curriculum design and delivery styles. Our tuition is tailored to the needs of each of our students and it allows them to take control of their learning and develop reading and analytical skills that will help them excel in everything they do. Whether preparing for 11 plus, GCSE/IGCSE, A Level/IB exams or for a rapidly changing technological world, our objective is to support young people to become happy, confident citizens with integrity as leaders in society.
Myrtle Learning also provides a unique hybrid learning experience for students who are home-schooled.
At Myrtle Learning, we begin with the end in sight.
Join Myrtle Learning to take control of your learning …. 'Own Your Learning'!
11 Plus Course
GCSE
A Level
11 Plus Course
GCSE
A Level
Discover how to anticipate and
Own your learning today

The team at Myrtle Learning are extremely professional in understanding my specific needs. They worked with me to map out my learning journey and tailored their support to meet my needs
Egan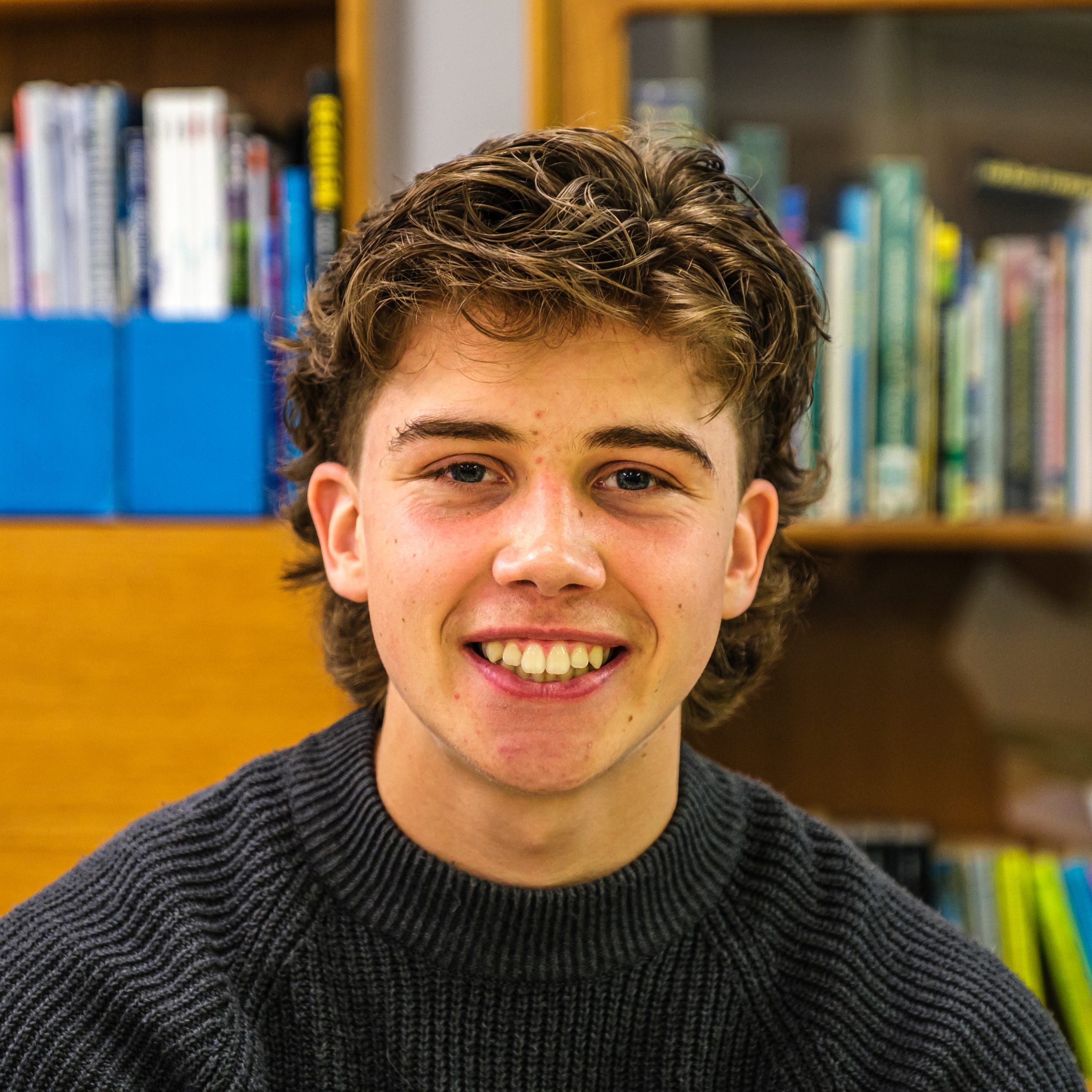 The innovative teaching style and use of technology made my learning at myrtle productive with instant and informative feedback on progress assessments
Isabella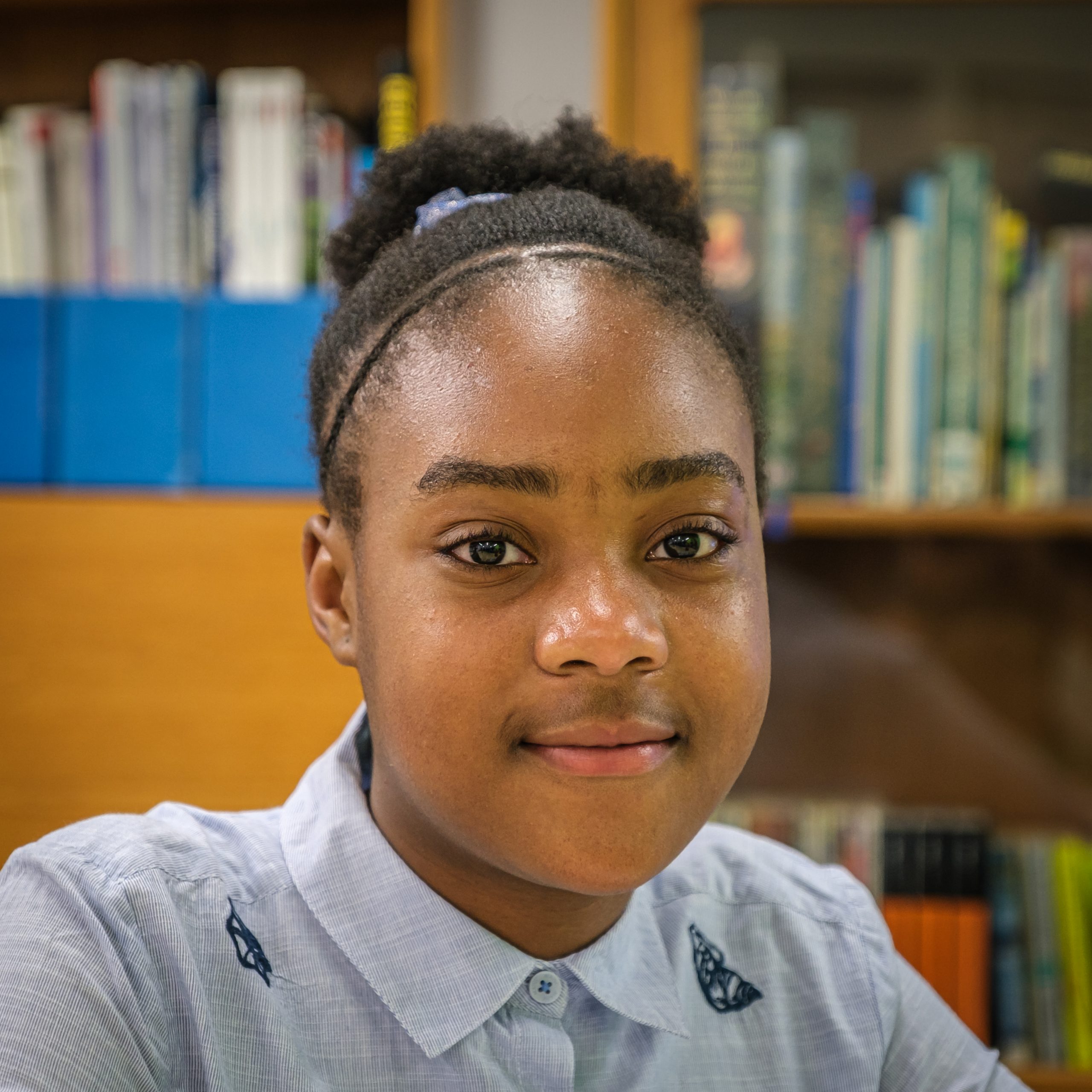 I was supported continuously by the friendly and professional staff who took my learning needs and style into consideration and ensured that I passed my 11 Plus exam in order to gain admission into the grammar school of my choice.
Amy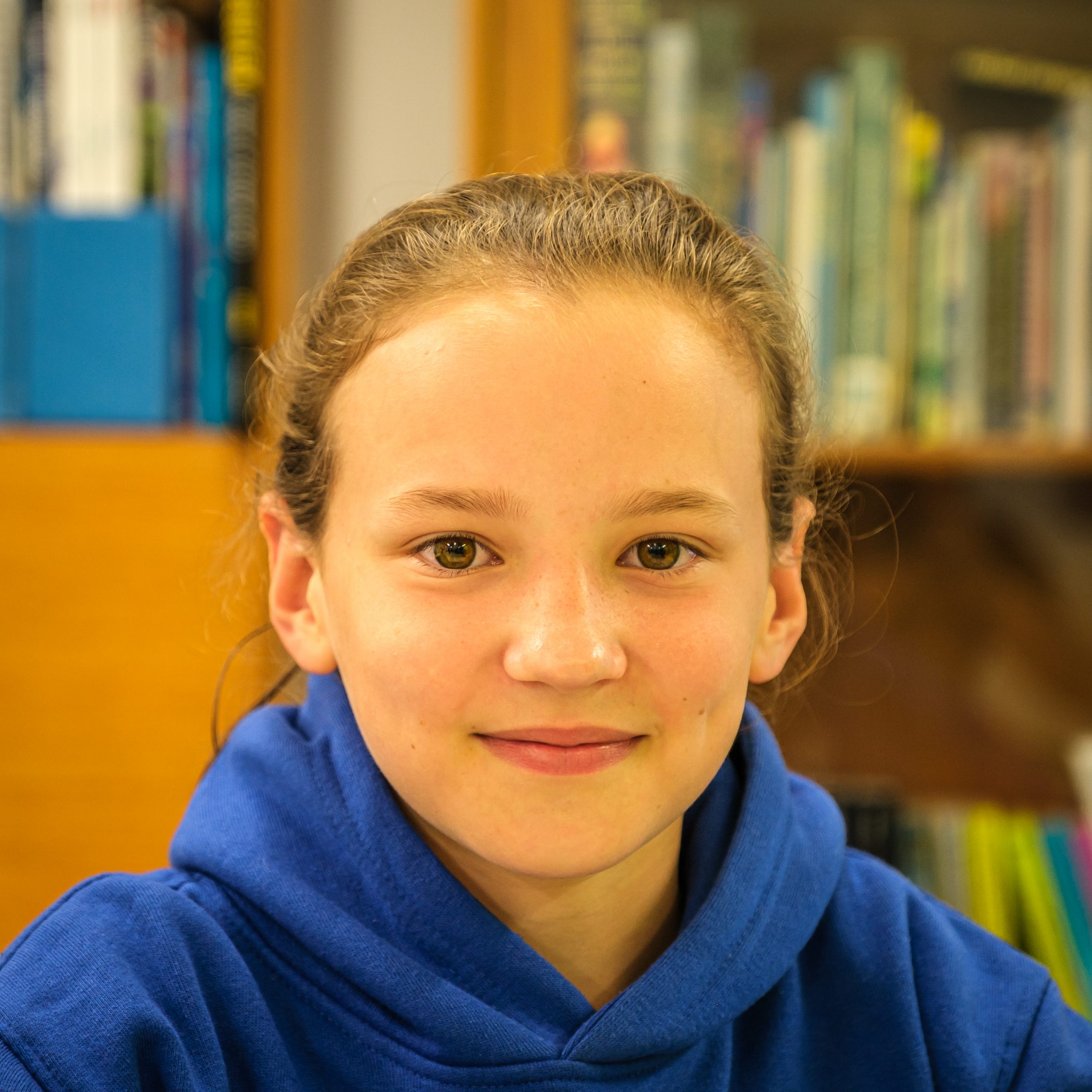 I depended solely on my teachers to tell me what to do daily. Myrtle Learning put together a learning structure and plan that enabled me to take control of my learning.
Michael