Myrtle Learning offers students the opportunity to sit their
public examinations at our centres.
Our Facility
Enables students to have their educational experience with us by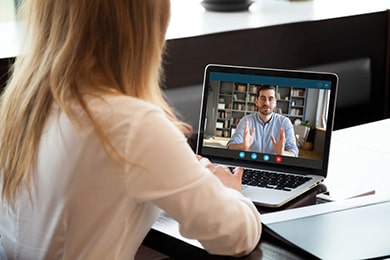 Students who wish to register for examinations without having to use our learning facilities for their preparations are able to do so by completing the attached forms before the stipulated deadlines. They will however be required to comply with our centre examination requirements when they come in to complete their examinations.